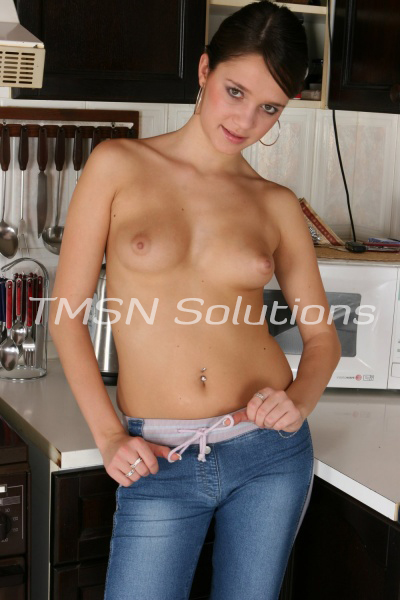 I am a little princess, everyone knows it and all accept it.  *Giggles*  I am a spoilt little girl that is used to getting my way.  If I don't get my way I will pout or sometimes, depending on what I want I may even have a temper tantrum.  It doesn't happen very often but when it does…….woweeee……better run for cover…..giggles…….
My family knows what a princess I am.  My daddy, my uncle, my cousins……they taught me how to be a princess.  Did all sorts of things to me at a very early age to make sure I knew I was a princess.  They paid so much attention to me.  Touched me in all my secret spots, made me giggle and tickled me everywhere….well I thought it was tickling….giggles….it felt so so good.
Wanna know what they all did to me?  Too naughty for here, give me a call and I'll tell you all about how they shared me and passed me around……giggles…..
Junie
866-516-2618
https://phonesexcandy.com/junie.html