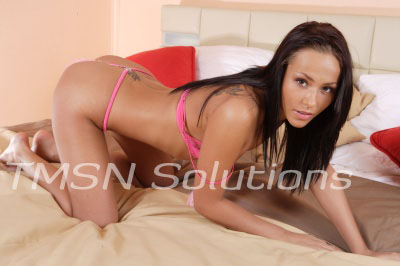 Well that sure didn't take long…Daddy got a phone call today while I was in classes. I guess according to him he had someone follow me on my trip to NJ just to keep an eye on me and make sure I am safe, or at least that was his excuse but anyways…so his little spy called today and informed him of all or at least enough of the adventures that occurred that weekend.
When he came upstairs and found me sitting on my bed in my Aero shorts and white tank, trying to study for my Forensic Chemistry exam tomorrow, he didn't look happy at all. He stood there in my doorway with his hands on his hips…waiting…knowing that I knew.
He came in silently and stood over me.
Daddy: "Stand up and bend over the bed."
Me: "Why, Daddy? What's wrong?"
Daddy: "You know EXACTLY what is wrong, just do as you are told and take your punishment before I hold you down and make you take it!"
I could tell daddy was getting very angry so I figured it would be easier to just do as he asked. I stood up and bent over my bed, my hands supporting me as my ass was up in the air, I felt Daddy pull my shorts and panties down over my ass, his fingers were ice cold and sent a shiver down my back.
I could hear him behind me mumbling but I couldn't quite make out what he was saying and that's when I felt the incredible pain which was his hand meeting my round ass with a very loud CRACK! I started to yell out in pain but then realized that daddy would get even more angry if I cried out in the beginning of my punishment.
So the spanking continued..one…another…CRACK….another….another…CRACK….CRACK…finally it became too much and I began to sob, begging daddy to stop but he would not give in this time.
Do you like naughty girls who need a good spanking or any other form of punishment you can think of?
*Divine Laylene*
866*513*0833