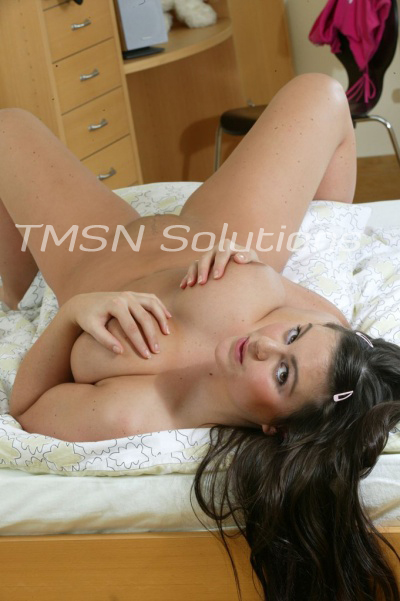 By Mean Lil Krysta 844-332-2639 Ext.410
I'd heard the legend of the Sandman. They say his dick is like magic. He sneaks into your house at night and lays pipe so good you pass out for hours. I know some guys can dick a girl down well, but I've never been with a man who can exhaust me.
Maybe it's because I'm a big girl with a healthy sexual appetite. So I started asking around, "How do you get the Sandman to put you to sleep?" No one knew for sure, but one girl who said her sister's best friend's cousin was visited by the Sandman simply called out her window to him.
Sandman Puts Me To Sleep
It wasn't like I had anything to lose. I opened the window one night and yelled out the window. "Mr. Sandman! Put me to sleep!"  Nothing happened. The street was quiet, and with a pout, I slammed the window. I got naked and crawled under the covers.
Why wouldn't the Sandman put me to sleep?
I tossed and turned and turned some more, then I heard him! The Sandman was sneaking into my room through the same window I had called to him through. He walked to the edge of my bed and pulled his massive cock from his pants. Then, stroking it slowly, he asked, "You ready for this dick?"
I shouldn't have been surprised that a dick good enough to knock you out for the night would be a giant black cock. I yanked back the covers and spread my legs as I nodded. "Yes, Sir."
Krysta 844-332-2639 Ext. 410
https://phonesexcandy.com/krysta/