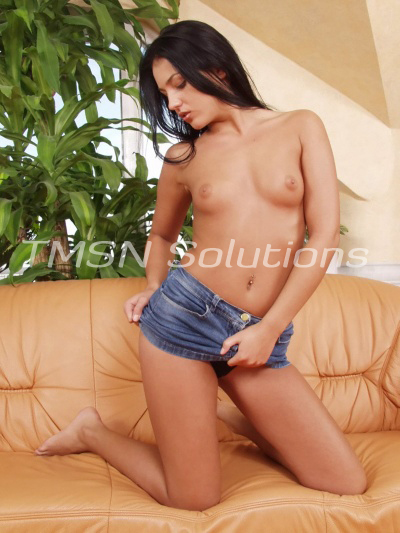 Avery  1-844-332-2639 ext. 228
I was a bit irritated with my sissy girlfriend Emily because I saw on Facebook that he, but really she, had an upcoming date with a girl named Jenny?!?! She clearly didn't know him because she kept making comments about how excited she was for their romantic date. Ummmm does she not realize he's the biggest sissy faggot I've ever met? Who is he pretending to be with this innocent girl?
Anyways, I took matters into my own, sweet hands and sent her a message that said, "You can't go out with him. Why you ask? Because he's a sissy cum slut. He likes dick. A lot! So unless you have one, this won't work out. Plus he'll wear all your damn clothes when you're not looking". Well, I took care of that disaster waiting to happen didn't I!?! Now to go see Emily and tell her that the date is off…
When I visited my friend at his house, I told him what I had done. He was pretty upset with me since no one had ever outed him like that before and for a minute I felt guilty. I decided to make it up to him. I was going to dress him up properly as his true self, Sissy faggot Emily. Then we would go out and flaunt his pretty self and this fetish club I frequent. I had brought all of my hottest, shiny pink clothes and heels and plenty of bling. A long, mermaid curled blonde  wig and my entire make up collection. We spent a few hours perfecting her cock sucking lips with glittery pink gloss and getting her hair and outfit just right. As soon as I was done I lead her over to the mirror and got her to open her eyes. She looked like a sexy Barbie doll. My Emily was elated.
We went to one of my favorite fetish clubs. I steered my pretty friend to a back room, where six men were waiting. They were naked and standing with their huge cocks fully hard and in their hands. I placed Emily in a device that locked her hands and neck into place while she was forced into her knees. She wouldn't be able to move while they fucked her face. This is exactly what I wanted. As much as she loves this I wanted her to be so cum filled it was almost a punishment for ever thinking she could date a girl. Right before I secured her neck I made Emily pull down her silky panties and I locked at chastity cage into place. The final part of her punishment. No cumming while she was sucking all of these delicious dicks.
Emily happily got down on her knees and was ready to start sucking. She didn't want to disappoint me. Six hard cocks were bobbing in her face and I could see her breathing heavily as she anticipated them in her mouth. Just before she started I sneaked out and brought in a surprise. Emily's sister, Erin, along with the "date" Jenny that I cancelled. Emily has been wearing her sisters clothing since she was just a little girl sissy and she would be mortified if her sister ever found out who her brother really was. With that being said, I saw that cage Emily was wearing get extra tight when she saw them walk in….
They said in unison, "Oooooooh disgusting! What the hell is going on Jared?!" -> Emily's boy name. Then Erin said, "I see you're still trying to wear clothes like mine, you fucking sissy faggot. I had no idea you also liked cock sucking!" Jenny said, "How would you ever expect me to date someone like you Jared? You're literally salivating in front of all these dicks right now!". "Well Jared, or should I say Emily?", said his sister. "Show me what a really sissy slut looks like. Show me how you can suck six dicks." Emily looked both turned on and terrified but wanted to do what she was told. She opened her mouth and stuck out her tongue. Ready to taste her first cock of the night. But just then she felt someone pulling down her panties and then something big trying to push into her right sissy pussy.
At first she had no idea who it was but then her sister Erin walked to the front and said "Surprise 'little sister' it's my turn to have some fun with that pussy now." My sweet Emily had no idea what she was in for that night. The collars, the leashes, sex swings and sissy cock sucking contest we're just a few of the things she had to do. I can't wait to continue next week and tell you every detail lick by lick of this dirty little sissy.
If you can't wait that long give me a call or come find me in the chat room tonight 😉
Avery xo
1-844-332-2639 ext. 228
https://tlcphonesex.com/avery/
http://www.sinfullysexyphonesex.com/avery/
Want to read more of my hot blogs?
https://tlcphonesex.com/author/avery/
https://phonesexcandy.com/author/avery/
https://teenbabesphonesex.com/author/avery/
http://www.sinfullysexyphonesex.com/author/avery/