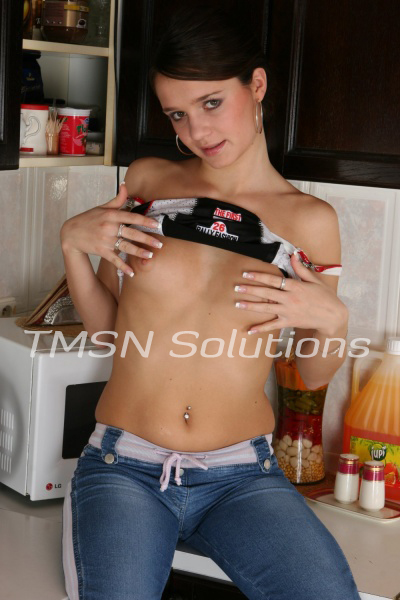 My sister and I live together.  She's just a year older then I am and growing up we were extremely close and shared everything.  When she brought home her first boyfriend, I got to watch them make out.  When mom and dad went away for the weekend, we had a party and we each fucked the others boyfriend.
When they wanted to fulfill their fantasy of watching sisters "do it" as they so eloquently put it we both giggled and quickly started to lick, touch and kiss our way over each others bodies.  Our boyfriends were treated to several sessions of "sisterly love" when we were younger.  Turns out we loved getting each other off.  Loved playing with each others tits, pussy's and little butt holes….*giggles*
There are lots of things that we did together growing up….tons of naughty things and lots of nasty things.  Call me and I'll share some of them with you.
Junie
866-516-2618