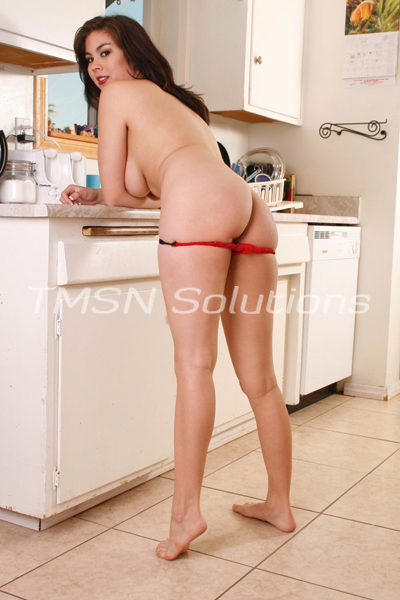 Gianna 844-332-2639 ext 355
I love being a bad girl and disobeying Daddy. He'll ask me to wait for him and I'll leave just to make him mad! He lectures me and tells me that I shouldn't do such naughty things but I can't help it! I get bored very easily so it's hard for me to stay put. Daddy will ask me to do things for him but I rarely feel like being good for him so I won't do what he says! There's a reason why I enjoy being so bad girl so much!
I'm a bad girl because Daddy usually spanks me really hard once he catches me! I love being bent over his knee and feeling his hand rub against the back of my thighs as he pushes my skirt up. I pretend to brace myself for the intense sting from the hard spankings that he's about to give me but I truly love every minute of it. The redder he makes my ass, the better!
I pretend to whine as he continues to spank me really hard. He asks if I'm going to continue being a bad girl and I lie and say no! My Daddy knows that I'm full of crap so he spanks me even harder since he knows I'm lying! I loudly call him a big old meanie which I know will just make him even more upset with me. I know I've pushed all his buttons once I hear him taking off his leather belt. Do you want to hear what Daddy did to me next? Well, you're just going to have to call me then!
Gianna 844-332-2639 ext 355
My Profiles