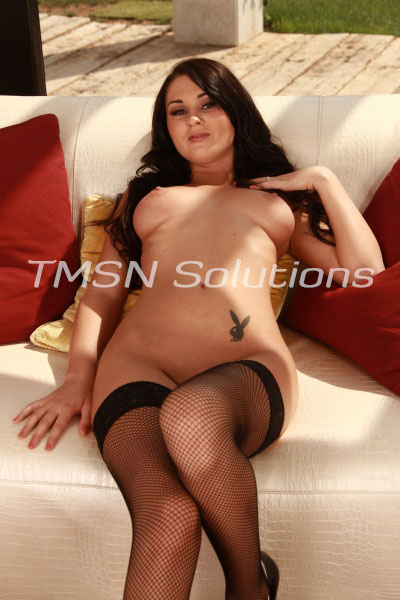 "Let me buy you a drink." He offered with a sly smile. I knew the casino drinks were free but the offer was more about spending time with him. I needed just enough time to sink my hooks into him and swindle away his winnings.
"That would be lovely." I smiled and slipped a twenty dollar bill out of my tank top. His gaze was glued to the dollar bill as it slowly appeared from my cleavage and I pressed it into the machine. Scooting back onto the stool, I pressed the spin button and watched as the machine lite up and the sounds went all crazy.
No winnings. I pouted and looked over at my new friend. He just smiled and said, "You've gotta let it warm up a little."
"Maybe I just need some of your luck?" I raised an eyebrow at him as I pressed the spin button again. All the while his free spins were still adding up to a surprisingly large amount of money. I reached over to stroke my hand against his thigh. Up and down in a slow, overly sensual motion. He cleared his throat and shifted in his seat.
However, I could see the swell in the crotch of his pants before he laid his arms in his lap. The mix of adrenaline and arousal was building nicely in his system due to the free spins and my soft touch. I knew it wouldn't take much more before I had him eating out of my palm.
Arousal and Adrenaline
Reaching for his hand that was covering his crotch, I interlaced our fingers and jiggled our hands against his growing cock. "Look! Look! It's gonna be a mega win!" I pointed to his machine but made sure his focus was on our hands. He coughed a little and I knew he was falling deeper and deeper into my trap.
A man with a hard dick doesn't think very well. As we watched the money still adding up and up, I made our hands stroke over the outline of his cock. Dragging the back of his hand along the length of his shaft until it was easy to tell he was rock hard. Even a small little spot of dampness grew over where the tip of his cock head had begun to leak with arousal.
"You should cash out." I purred in his ear while slipping off the stool of my machine. My tits were now against his shoulder and my hand still in his lap. He nodded and as the final free spin completed, he cashed out. The large winning ticket spitting out of the machine. He stood up with shaky legs and blushing cheeks.
My lips kicked up in a smirk and I hugged his arm around my body so my ass pressed against his achingly hard cock. "I'll cover you." I smiled up at his thankful face. His forearm brushed against the underside of my breast as we walked to the checkout.
Casino Dealings
I waited in front of him while he cashed out his winning and the ATM-like machine gave him the crisp bills. My hips rocked side to side to keep his cock hard and his mind distracted. "Take me to your room," I whispered softly once his money was in his pocket.
"I shouldn't." He held up his left hand with a gold band around his ring finger. "I've already caused myself enough hardships for one day. I need to stay out of trouble."
His mouth was saying no but his cock wanted me. My hand slipped into the pocket where he'd placed all those fresh, new bills and I used the inside of his full pocket to stroke his cock. Right there on the casino floor. His head bowed and his eyelids fluttered. "Oh, I think you need to slip balls deep into trouble."
"I do." He uttered so lightly I almost didn't hear him.
"Lead the way." I grinned as I pulled my hand away from his cock.
To be continued…
Kayla Cumsalot 1844-33-CANDY ext 357
https://sweetlovinphonesex.com
https://phonesexcandy.com/kayla/