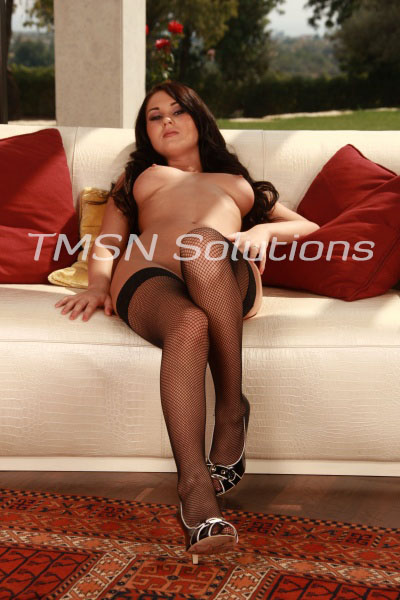 His mouth was saying no but his cock wanted me. My hand slipped into the pocket where he'd placed all those fresh, new bills and I used the inside of his full pocket to stroke his cock. Right there on the casino floor. His head bowed and his eyelids fluttered. "Oh, I think you need to slip balls deep into trouble."
"I do." He uttered so lightly I almost didn't hear him.
"Lead the way." I grinned as I pulled my hand away from his cock. His hands shook as he walked me across the game floor and we entered the elevator that would carry us up to his room. When the big doors closed and we were the only ones inside, I grabbed him by the back of the neck and stood on my tiptoes to kiss him deeply.
His big, strong hands went straight for my ass. Cupping my cheeks and lifting me smaller body against his taller one. My belly rubbed against his hard-on as we kissed. I felt his fingers moving closer to the center of my tiny thong. Those prying fingers slipped under my panties and soon I was gasping against his lips when he slipped a single digit deep into my silky pussy.
My body sucked his finger as tightly as my mouth sucked on his tongue. I was shocked by how bold he seemed now that we were alone but I couldn't allow that to distract me from my goal. I'd be getting all of those crisp hundred dollar bills before the night was over.
Casino Sex
The doors to the elevator dung before they opened. Giving us enough time to pull apart from each other. Both of us were panting and that damp spot on his pants had grown significantly. The older man beside me, sucked his pussy soaked finger between his lips while looking me right in the eye and the act made me shiver. He was naughtier than I thought.
We hurried to his room and instantly we began to strip each other. He pulled down my skirt and yanked off my tank top. His hands were all over me and I had to admit how good they felt. In another time and place, I could enjoy every touch of his hands but tonight I was on a mission. A mission to swindle him out of his winnings.
Once he was naked, I shoved him onto the bed on his back and crawled up between his knees. My hands curled around his hard cock and I stroked him gently towards my mouth. Letting my tongue sneak from between my lips to tickle over the tip of his cock. His hips bucked up and I knew he wanted to cum quickly.
It would not end quickly. I needed to exhaust him, to tease and edge him until his orgasm made him close to blacking out.  I stroked him playfully in my hand and licked over every inch of his thick cock. It was impressive how he just laid there and let me play without begging. He accepted my touches and control. Letting me control his cock until he could no longer stand even the thought of my touch.
His orgasm was massive. Coating his chest and leaving him breathless. While he lay there recovering with his eyes closed. I snatched the casino robe and the money from his discarded pants pocket and slipped from the room without so much as a goodbye.
Kayla Cumsalot 1844-33-CANDY ext 357
https://sweetlovinphonesex.com
https://phonesexcandy.com/kayla/