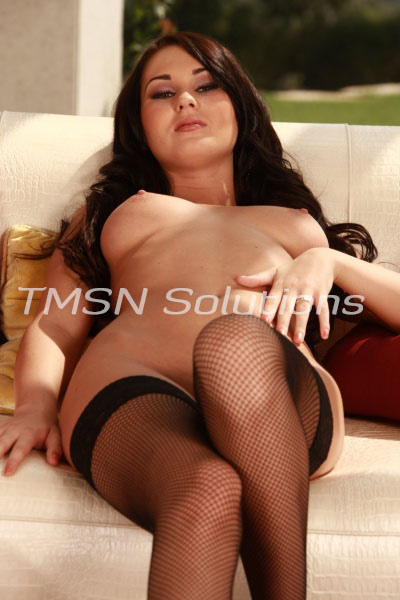 The short skirt I wore, swished softly against my thighs as I strolled around the casino floor. The tight tank top had felt comfortable under the Vegas heat but now in the AC, it did little to conceal my hard nipples which pebbled tightly against the soft fabric.
The sounds and lights of the gaming floor assaulted my senses but I demanded myself to stay focused. To find a mark. I lifted the free drink to my lips and sipped seductively over the thin black straw. The fruity cocktail had my system buzzing, I was antsy to find someone to work over.
Just then, I saw him. He was sitting at a game facing the far wall of the casino. His body language was ridgid like he was afraid of exposing his joy. His hand cupped his jaw. Sexy, long fingers rubbing back and forth across his chin. I wandered a little closer until I could spy the machine over his shoulder.
I was right. He was winning big. It appeared like he had triggered the free game promotion and his tiny fifty cent bet was now going to pay off big. Well, for one of us at least.
Casino Swindle Begins
I sat down at the machine next to his. The chairs are so crowded together that it was easy to let my high heeled foot brush against his calf when I crossed my legs. "Oh," I smiled at him brightly and reached to touch his elbow softly. "I'm so sorry. Did I bump you?"
His eyes looked me up and down. Pausing over the swell of my tits and zooming in on my rock hard nipples. His cheeks pinkened sweetly and I knew he was indeed the mark to pick. "It's okay." He nodded and turned back to watch the screen of his machine.
"Are you getting lucky?" I asked softly, making him bend toward me to hear my sweetly teasing words.
"Oh. Ah." He stuttered a little and shook his head. "Just a good spin." I leaned in closer. Squeezing his elbow with my fingers and pressing my tits against his forearm. My other hand pointed to where his cash was wracking up.
"More than a good spin!" I squealed happily. Bouncing a little as I sat back to clap. "That's so good." I looked down at my exposed knees and sighed. "I sure wish I could be as lucky." My thick lashes blinked as I looked back up at him. His jaw had slackened, becoming more comfortable with me being this close.
"I'm sure you are lucky enough. A pretty girl like you." I giggled at his compliment and gently nudged his body with mine.
"You're being sweet. I'm like super unlucky. I don't even know why I'm here." I picked up my now empty drink and sipped loudly. He watched my mouth like a thirsty man who'd been wandering outside in the Vegas heat for hours.
"Let me buy you a drink." He offered with a sly smile. I knew the drinks were free but the offer was more about spending time with him. I needed just enough time to sink my hooks into him and swindle away his winnings.
To be continued…
Kayla Cumsalot 1844-33-CANDY ext 357
https://sweetlovinphonesex.com
https://phonesexcandy.com/kayla/