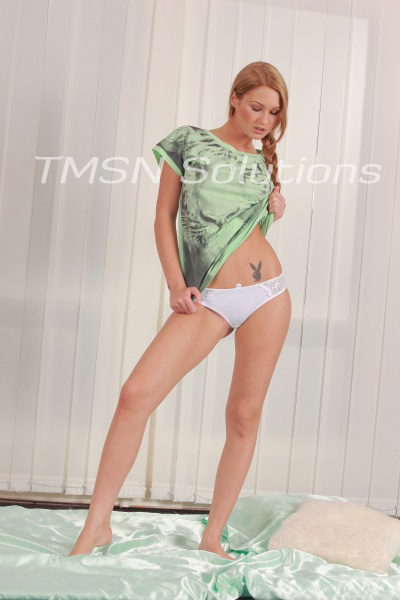 Daddy, *Sniffles my nose and pouts. All while looking down at my fingers which are tangled all up in each other and the hem of my tee shirt.* I have something to tell you. I've been really careful, you know I have. I'm a really good driver and nothing like this has ever happened before but…
This morning I got into a car accident. Oh, no! I'm okay. Really, it wasn't that big of an accident. *Holds out my arms to show you I'm physically alright but sniffles again.* It was a small bump, however, it did some massive damage to the front of my little car.
Car Accident Deductible
You'll be so proud of me Daddy. I called the insurance company all by myself and handled all of the claim thing things. Even took some well-lit pictures of the damage of my car and the asshole's who hit me.
Can you tell me why the insurance company is so unfair, Daddy?! I've been nothing but a good girl when it comes to driving! I don't even speed! (At least not that anyone can prove.) And yet they wanna charge me out the ass for this little bump that wasn't even my fault.
*Starts to cry as I hug myself around your waist and push my tear stained cheeks against your chest.* I know they call them accidents because you can't predict them but I'd just cashed out all my savings to entertain my aunt and uncle who were visiting. What am I going to do, Daddy?
Yes… This is a sugar baby plea to all you cashcocks and sugar daddies out there. Pay my deductible so I won't be sad anymore. Thanks, Daddy!
Kayla Cumsalot 1844-33-CANDY ext 357
https://sweetlovinphonesex.com
https://phonesexcandy.com/kayla/
https://teenbabesphonesex.com/kayla/