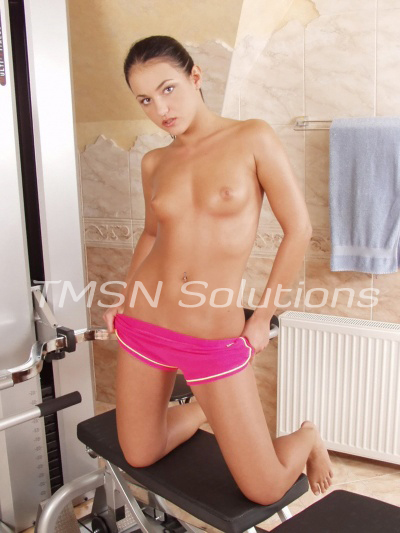 Avery  1-844-332-2639 ext. 228
This Valentine's Day my Daddy surprised me again. He had sent me a handwritten invitation that simply said, "Happy Valentine's Day my princess. See you at 7:00." The invitation was delivered by courier, along with two boxes. One had a dress in it, the other had new shoes.
I'm always excited to see what Daddy has in store for me. He showed up at two minutes to 7:00. In one hand was a box of dark French chocolates. Which he had purchased IN France! As a side note, I love French men. In the other hand, a bottle of the Merlot. I was wearing the beautiful, clingy, royal blue gown he had sent, along with the golden stiletto heels. His instructions are always to wear nothing underneath. And the fabric he purchases always makes my whole body tingle. It makes my nipples constantly hard and my daddy likes it that way.