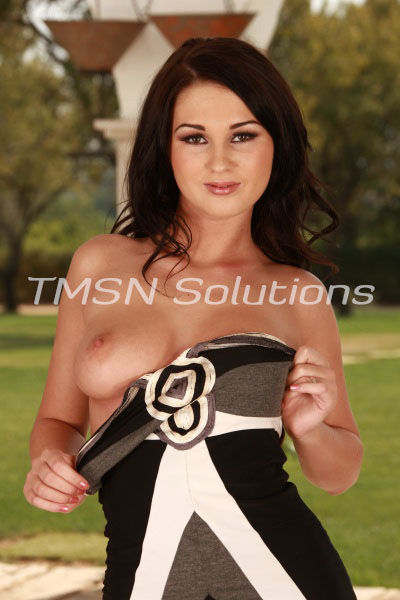 Kayla (844-332-2639)ext 357
It's so HOT in my room. I can't sleep. I toss and turn, kicking the tangle of covers from my feet. The ceiling fan above me does nothing to cool me off. My eyes blink open and I stare into the darkness of my bedroom.
I'm all alone and missing your touch. Missing the ways you make me even HOTTER than I am now. I remember I left a glass of ICE water on my bedside table before trying to fall asleep. I roll back over and dip my fingers into the cool glass.