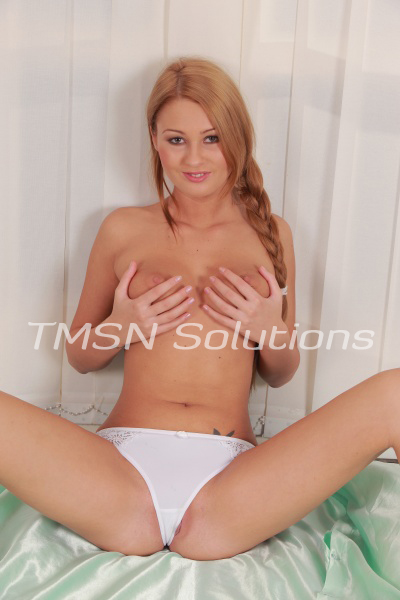 Kayla Cumsalot 1844-33-CANDY ext 357
I found something I'm not supposed to have. It was in my big brother's sock drawer, don't ask what I was doing in there. That's not important. Anyways, he always smells a little funny, but I  just assumed that how sweaty boys smelled, I didn't know he was stinky because of this tiny little rolled-up thing he kept hidden. 
 I caught him smoking it once before, puff, puff pass; and he made me promise never to tell Mom and Dad. I didn't know what was so bad about it, but I do love to be bad, so I thought I would give it a try.