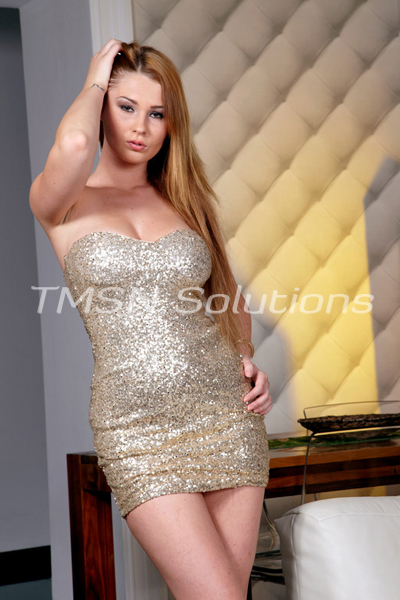 Kayla Cumsalot 1844-33-CANDY ext 357
I've done a bad thing, but I think I know how to make it right. I was in this little, tiny, insignificant car accident the other day. I may have or have not seen that the light was a solid red when I went through and oopsie daisy; I may have given that old woman whiplash. NOT my fault, okay. She should have gotten out of the way.
I got a court summons that says only ONE witness can prove the light was red when I went through it. He wasn't supposed to give it to me, but the sweet guy at the courthouse gave me the address to the witness. So all I have to do to make sure no one gets in trouble is visit this witness and make sure he remembers the light was indeed GREEN when I sped through. Even if it never was.