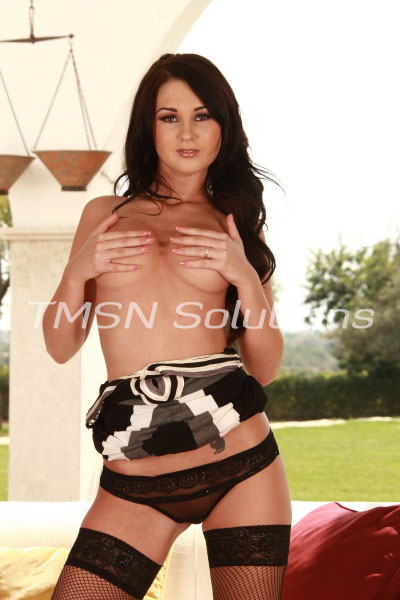 Kayla Cumsalot 1844-33-CANDY ext 357
I saw him watching me at the club. In fact, he couldn't keep his eyes off of me. I felt his gaze with every sway of my hips and each grind of my ass. The weight of his stare turned on and only pushed me further into being a naughty cock tease. My hands rubbed up and down my sides, squeezing my breasts that were nearly tumbling from my tight blue dress.
After hours of dancing, my panties were soaked. It was like he'd been eye fucking me from across the room, and no matter the distance between us, I knew he wanted me. I pushed my way out of the club and began the walk home. It wasn't long before I realized I wasn't alone. I didn't dare to look back and spook my company, so I kept going.