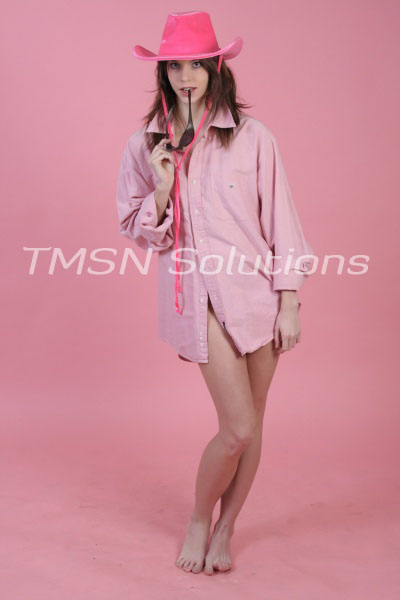 1-844-332-2639 ext 204
Going back to college! I have decided that come January I am going to go back to college. I went for one semester after I graduated high school, but came back home to help out my daddy on the farm. Now that it's the cold weather time; I have the time to go back to school and finish some classes that I have been itching to get back to.
I am going to be a sex therapist. Yes I know that sounds odd BUT I have always loved sex. Not just the act itself but the underneath of it all. Why we have sex. All the reasons someone is attracted to someone else.