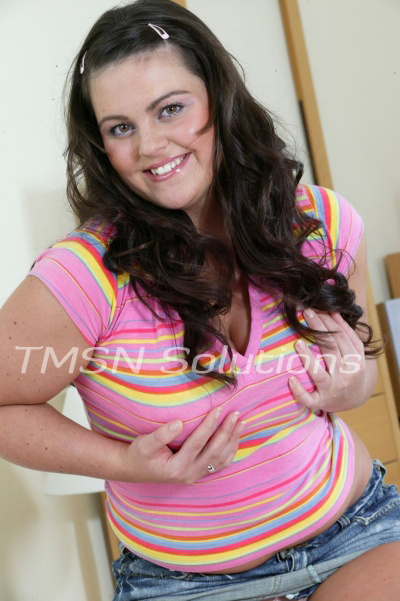 Krysta 844-332-2639 Ext. 410

Oh, hey, hi! I've been finding myself wading in accidental filth since my daddy has been away at work. Does that ever happen to you? The other day I was taking a walk to get some fresh air and in the sky, right above me was a GIANT dick cloud!
No lie! A big, puffy dick just hanging over my head like a sign that someone nearby was hard and needed a blowjob. Instead of a leisure walk, my stroll outside was now a mission to find that stiff peepee. A few feet down the sidewalk, there were two boulders and a broken slab of hard, white concrete was standing straight up! Another accidental dick? I didn't think so. It was a sign I was on the right path to that needy cock.