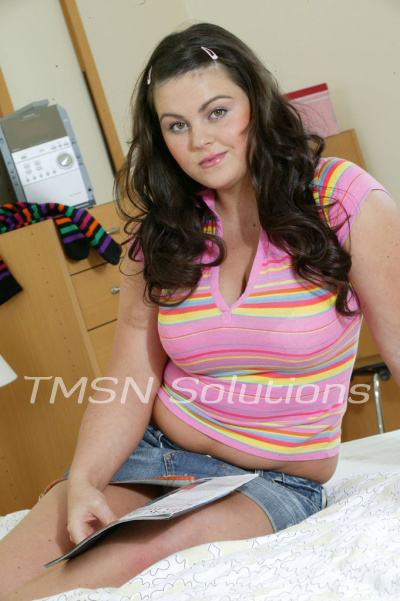 Krysta 844-332-2639 Ext. 410
For Christmas, some idiot bought me a nice pair of boots. They are black, stiletto, thigh highs, made of the softest leather. I think he said Italian. Real expensive and shiny. They make me feel so sexy when I strut around in them. I can't stop myself from looking down at them and turning my toes this way and that. 
However, this little slave didn't buy them just so that he could watch me walk in them. No, he loves to lay down on the floor, completely naked, and let me give him a rough boot job.