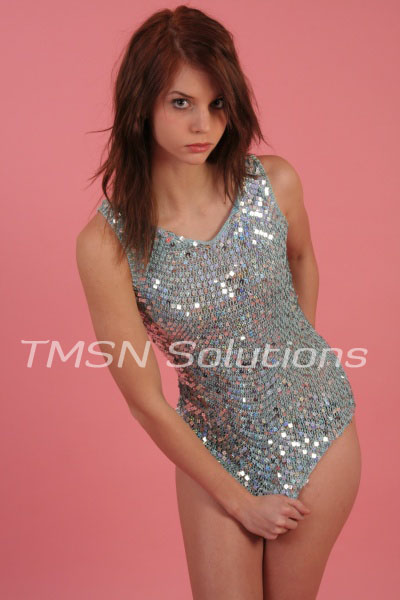 1-844-332-2639 ext 204
Doin my mornin chores are so borin. Today though at least I get to run to the farmers market for a little bit. So tired of seein the same fields over and over again. Day in and day out. I need to do somethin fun. Or someone fun. There is hardly anyone at the market. Everyone stayin home as it is. I was hopin it would take me a little bit longer to get what I needed and leave.
Looks like I'm goin to get out of here in record time. Hell, even a nice guy offered to help me pack things to the car I drove up to the market. So, I didn't even have to take more than one trip. The guy was kinda cute actually. A bit older. That's why he helped me, I guess. It's normal for men in their late 30s to be really nice like that around here.