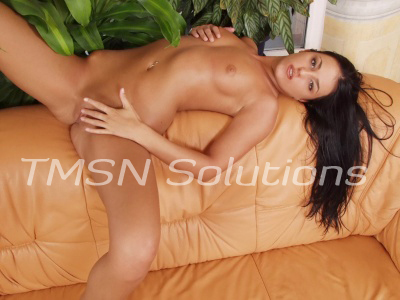 Avery  1-844-332-2639 ext. 228
How do you become a Sugar Baby? A question I'm asked a lot by my girlfriends who want in on what I have. For them, and my sissy sluts here, I've come up with some basic rules for a beginner. Being a Sugar Baby is one of the best things in the world when you find a good daddy, so you don't want to screw it up.
First thing, you've got to look your best AT ALL TIMES. You never know when your Sugar Daddy is going to call and you'll need to be ready with just a moment's notice. This is crucial. And if you are not very good at what it takes to look your best, it's time you got good at it. Beyond good. Get a makeover. Get some hair and makeup tips and write them down. Have a personal shopper show you what looks hottest on you. You are to constantly wear only things that accentuate your sexiness. If there's a colour you love and it is not flattering, get rid of it. Sorry. It's all about Daddy now.