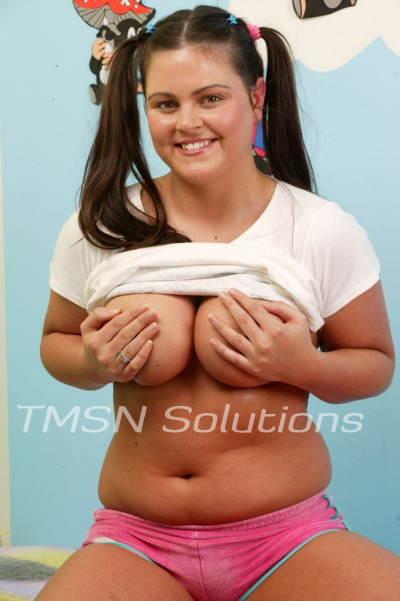 Mean Lil Krysta 844-332-2639 Ext.410
Gawd, have you always been such a fucking loser? I can't believe nerds like you actually get hard when I yell at you. Is there something broken in your stupid little soul that makes you a wimp for bullies like me?
Remember when I caught you gawking at me, and right in front of all the popular girls, I helped you pick your seat? LOL, that's right. I yanked those lame-ass tightie-whities so far up your ass crack you probably lost your anal virginity to me.