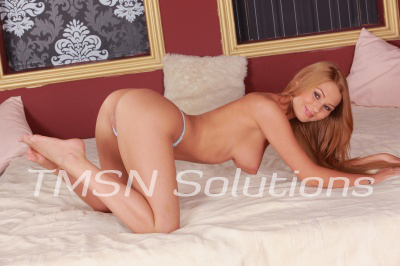 Kayla Cumsalot 1844-33-CANDY ext 357
It was a chilly winter day, and I was just hanging out at home, watching tv and being good. Thankfully, I was because Daddy came home really early! He had a big gift bag in his hand and said he had a surprise for his good girl. I was just wearing a little pink crop top and a pair of panties, so when I bounced up and down while clapping my hands, I saw Daddy's eyes graze over my naked tummy and the bottom half of my breasts peeking from under the hem of my top.
"Get down on the floor, Princess." Daddy pointed to the floor. I slid down onto my knees, looking up at him with a happy grin. Then, daddy pulled a magical coloring book out of the bag! It was THICK! A big, fat coloring book, and next, he pulled out a box of glitter crayons! I squealed again, and he chuckled. I love to color!