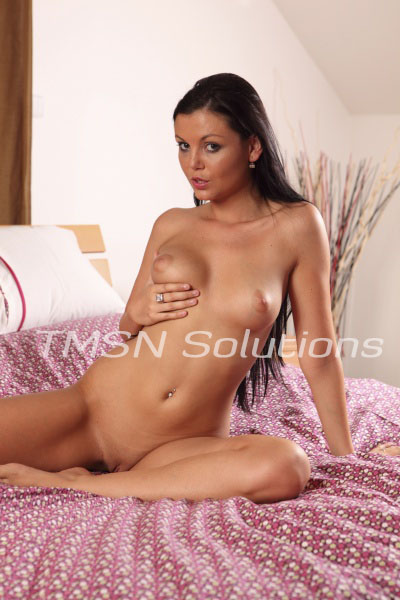 Call Katie: 1-844-332-2639 ext 356
Daddy forced me to be little for him. I told him I was a big girl and I could use the bathroom like one. But he said only naughty little girls have accidents and wet themselves. Now I have to wear a diaper like a little baby girl!
I only had one accident… okay, maybe two. Or seven. But it isn't fair! I don't want to wear a diaper. I don't want to crawl around with a pacifier between my lips. And I definitely don't want Daddy telling me what to do and when to do it.