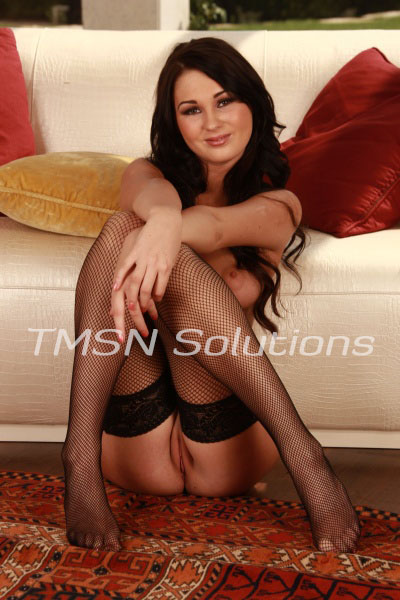 Sweet Lovin' Kayla Cumsalot 1844-332-2639 ext 357
Come into my office, BABY. You don't need to be afraid. I wanted to talk with you about this ADDICTION that you think is so bad for you. The craving in your cock that makes you pick up the phone and offer up your hard-earned cash to hear my voice. Everyone needs a little therapy from time to time.
Awe, look at you! Trying to play hard to get. I hear you telling me that you have to fight the urge and beat the addiction, but we both know that's silly. You're already here, with me in SEXY CHAT. One foot through the door and so close to getting what you need. What only I can give you. I already have you wrapped around my SWEET little finger, handsome. You think about me all day long, don't you?