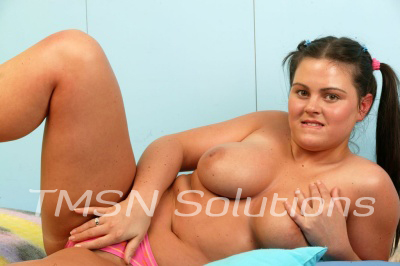 By Mean Lil Krysta 844-332-2639 Ext. 410
What's the big deal about today? Friday the 13th? People act like it's so unlucky, but what's the worst thing that's happened to you today? I bet nothing… nothing until you call me and I edge you for hours. Promising to make you coat me in the biggest cum load of your life, only to ruin it when I finally decide to end it.
HAHA, I love how you yell "Nooooo" when my hands release from your aching cock. When it appears like your cock is trying to dry heave, and then you groan and out shoots your cum with no stimulation.