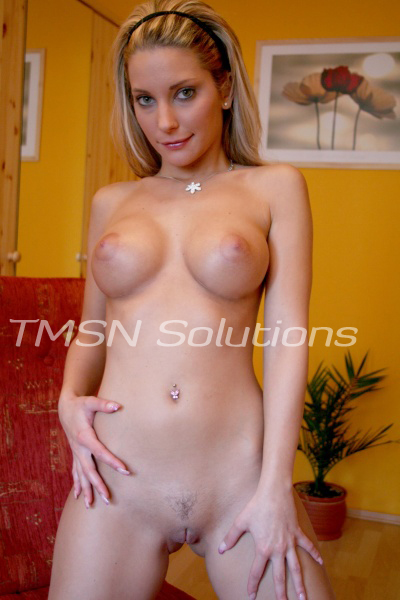 You're at work and you dial your voicemail on your cellphone and hear a message from your sweet daughter Kristin… It goes like this:
"Daddy, I think you're gonna have to spank me. I've been a bad girl at school today!
I've been teasing all the boys at school and showing them my pussy. I like showing them my pussy because it makes their p-p's hard *giggles*
When you get home, will you punish me? I want you to spank my little bottom for being a bad girl, and tell me if I don't show you my pussy, I'm gonna get another spankin'.
I want this pussy to be yours, daddy. You can own this cunnie cunt and do whatever you wanna do with it, it's all yours. *giggles*
I can't wait for you to cum home daddy!
Love, Kristin"
Kristin
1-888-858-5127