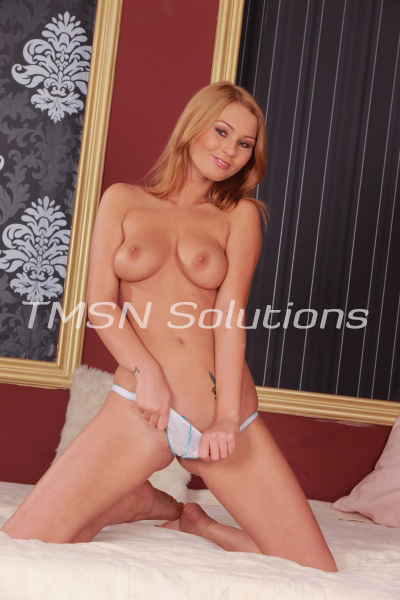 Kayla Cumsalot 1844-33-CANDY ext 357
Being a college student on work-study in the summer usually sucks. Everyone else is out having fun at the beach, on vacation, being free and fun, and I'm sorting textbooks in the bookstore for the fall semester. June, and I'm already forced to think about fall.
But every now and then, it's all worth it. Like this weekend. Reunion weekend. My manager said the reunion team needed help making the 25-year reunion class "feel at ease" for the weekend.
I don't know what my manager had in mind, but a bunch of 40-something-year-old, rich, and successful graduates coming back to relive their glory years? I had an idea or two on how I could help them "feel at ease."