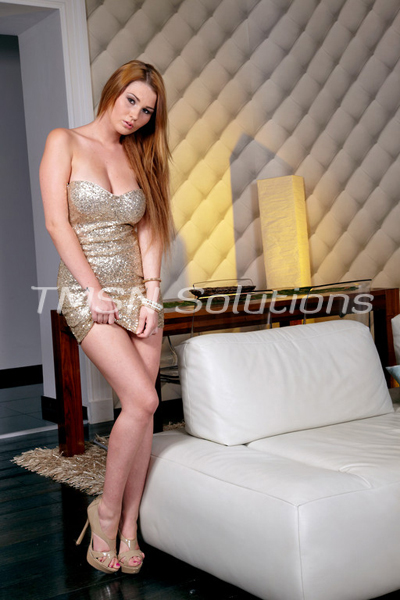 Kayla Cumsalot 1844-33-CANDY ext 357
It's difficult to say you aren't addicted when you act the way you do. Like how you set up a two-girl chat with Willow and I when you're supposed to be napping. I've always enjoyed how you play on the reckless side, but now that you work nights and are supposed to be resting during the day, you've only made it easier for us to take advantage of your weak, addicted, married cock.
We were just getting to the good stuff, remember? How you were pleading us to let you cum. Even allowing us to put you into a financial bind if we'd just let you release that load of married cum all over yourself. But then SHE walked in. Oh, no! Did we get you caught?