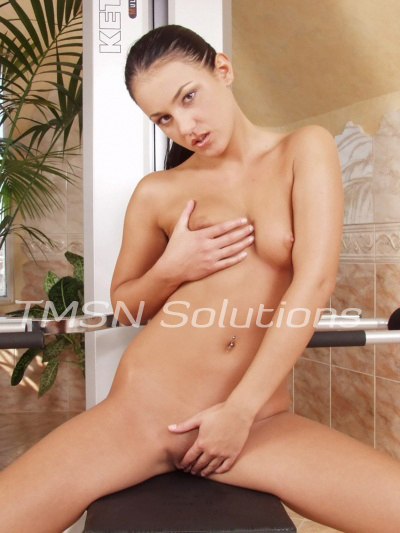 Avery  1-844-332-2639 ext. 228
It's trick or treat time with daddy! On special occasions, he goes all out. Last Halloween was no exception and I want to tell you all about it. He sent me a surprise costume, delivered to my door by courier. The note said, "Do not open until October 31".
But we all know I'm a bad girl so I opened it at 11 pm, the night before. It was a form fitting dress in red. But…completely sheer from top to bottom. I tried it on and knew right away I was going to have the best time with my daddy.