I want to tell you about a time I had with my brother who is a few months older then me…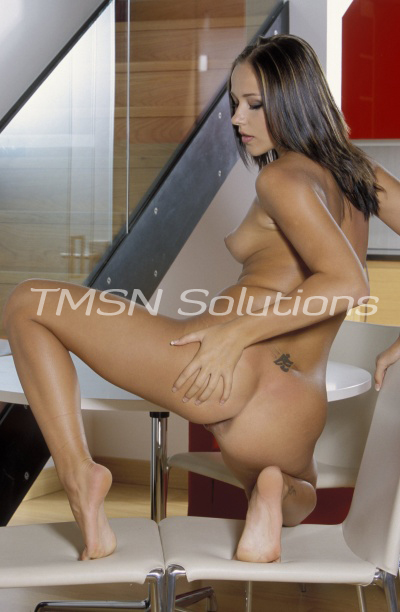 We were both away at college and for some reason I just could not get a good piece of ass, so when I came home for Thanksgiving break I was a major horn ball. *giggles* I must say my brother Caleb was looking mighty hot that particular day.
I asked Caleb to come with me I had something I wanted to show him, now a little background, I have had a crush on my brother for quite sometime and I knew this would be the perfect chance to finally get a taste of his cock.
When we got to the bathroom, he asked what I wanted to show him…I unbuttoned my shirt revealing a red lace bra. His hands immediately found my tits and began to caress them. Oh my did his hands feel wonderful against my skin. Reaching behind my back he undid my bra, letting my tits pop out.
I went down onto my knees and sucked that huge cock, which was rock hard. *giggles* Not long after I began to tease his cock, by licking the shaft of it and nibbling on his balls, he pulled me up and bent me over the side of the tub.
Sliding his cock into my wet pussy he fucked me so hard. It was hard to keep my balance on the edge. I needed to cum so bad. Letting one hand find it's way down to my clit I began to rub it. Harder and harder he pounded me and it brought me closer and closer to the blowing point.
Finally, I came just as he was pulling his cock out. I knew where he wanted to blow that hot load at. Right into my waiting mouth. Yummy.
Laylene
866-289-3963