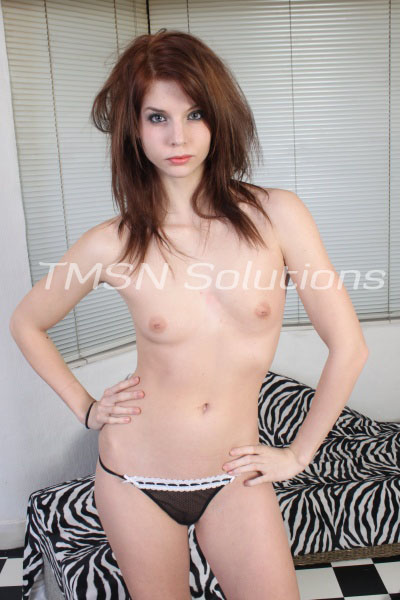 1-844-332-2639 ext 204
I'm Torri the backwoods barbie of Kentucky. Southern girls are the fastest girls around and I am for one not ashamed of the fact that I'm 19 and love everything to do with sex! Being from the south I know how to treat my man like the king he wants to be. But remember behind every king as a sexy queen calling the shots! Bottom line I'm rough, I'm rowdy, I'm tons of fun.
Limits for me when it comes to my fantasy play are none! Don't believe me. Try me! Some of the things I have roleplayed would make any sinner blush! Your imagination is our only limit. I love a man who comes to me with something crazy and wild. SO GET CREATIVE!
the backwoods barbie sweet southern attitude
If you're wanting the full girlfriend experience be prepared for my sweet southern attitude and charm to shine through. My mouth and tongue are fast. Sometimes that's a good thing like when he comes to deep throating a nice thick cock but sometimes it can get me in trouble and this naughty teen needs to be punished.
Let me show you how dirty I can get, and I'll show you how we do it down these old dirt roads back in a holler where no one can hear me moaning and screaming your name. I have never found a role play that I didn't like so let's push those limits together! Round here it's put your money where your mouth is!
So if you think you're up for a nasty wild ride then don't be shy and come and get me. Don't worry though if you need me to take the lead I ain't got no problem with that. I know some of you are of the sissy girly type. Trust me the best kind of sissy is the kind with a southern twist. So let me take you under my wing and teach you a thing or two. let the backwoods barbie do her thing!
Torri
1-844-332-2639 ext 204
http://teenbabesphonesex.com/torri/
http://phonesexcandy.com/torri/