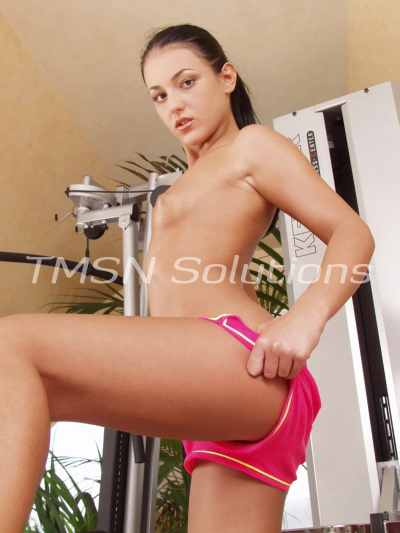 Avery  1-844-332-2639 ext. 228
When I lived in Ontario, people sometimes used the Express Toll Route (ETR). Not very often, as people are annoyed to pay to drive a highway. It was way faster though. I had a few lovers who would use it in order to visit me for a quickie. It was at this point, I began referring to it as the Express Titty Route. The faster they got to my titties, the better.
I had an ex lover who had gotten married. He hadn't been married six months yet when he began to call me. They always come back. He wanted to start "visiting" again. And he always had a very small window of opportunity. I told him he should use the Express Titty Route to save time. This made him laugh. For a good year, he visited me via the ETR. We always had a hot time, but he was becoming increasingly upset about his home life.
You see, he's an artist. When he met his wife, she loved this about him. But as time went on, she started to nag him about his carefree lifestyle. She wanted him to settle down and work at the bank with her father. The whole thing came to a head one night, when he gave me a desperate call for a visit. I said, "Yes! Hurry! Take the ETR!" He always laughed at that reference. He arrived within the hour. When he came in the door, he immediately picked me up and kissed me, full on the mouth.
He said he needed to be inside me as soon as possible. I only had a t shirt on, so it was easy to get off. He set me down on my feet, kneeling to lick my pussy. He's still the best pussy licker I've ever met. When he stood up, his cock was harder than I'd ever seen it. He picked me up again and slid me down on to that sweet cock. Started fucking me and telling me that I was his only true love. It was crazy hot night. Well except the true love stuff lol. I just wanted his cock, not his heart.
When he left, he gave me a little necklace with a tiny amethyst pendant, my birthstone. He looked like he was going to cry. Then he disappeared, never to be heard from again. I still believe that ex sex is the best and I strongly urge all my fellow Ontarians to always use the Express Titty Route
Avery xo
1-844-332-2639 ext. 228
http://www.sinfullysexyphonesex.com/avery/
https://tlcphonesex.com/avery/
Want to read more of my hot blogs?
https://tlcphonesex.com/author/avery/
https://phonesexcandy.com/author/avery/
https://teenbabesphonesex.com/author/avery/
http://www.sinfullysexyphonesex.com/author/avery/