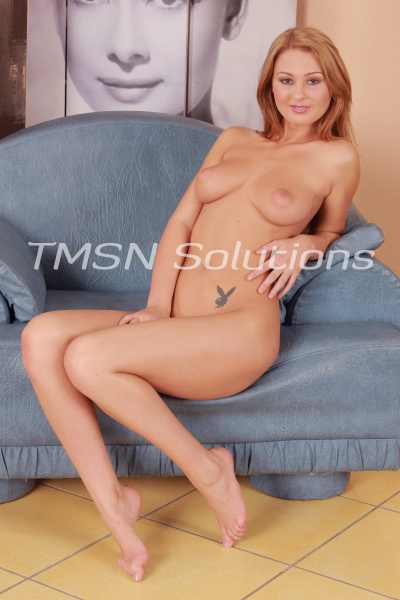 Kayla Cumsalot 1844-33-CANDY ext 357
When I was growing up, I used to ask my Dad what I should do with my life. Who should I be? What field of work should I go into? And his answer was always the same. "Find something you're passionate about. If you like what you do, then every day will feel like a joy." I've considered his words very carefully.
In fact, there are lots of things I like to do! I like to cook and paint. I love to read and draw, but when I really tried to pinpoint what makes me the happiest, well, it was easy! I like taking care of other people's husbands! Do you have a husband or know one who could benefit from a visit from "The Husband Nanny?"
The Husband Nanny Phonesex
Now stop it. I see you rolling your eyes, but this isn't another "homewrecker blog!" No, my service is a legit Godsend to wives all around the country. *whispers* Soon to be international! I've found that when a woman takes a husband, she is really only marrying him for a few reasons. But, unfortunately, none of those reasons are to keep his dick happy!
Men are such simple creatures! They need to be pleased in order to function, but not every wife has that kind of time or energy! Come on, I mean, she's juggling her own job and the kids! She needs help! She needs "The Husband Nanny!" With just one call, you could even schedule your own appointment with me and save her the trouble!
She'll be so relieved to know I've taken care of your filthy, kinky, perverted needs, and she doesn't have to stomach the idea of you humping her yet again while she's just trying to fucking sleep. So don't nag her for another day; just call me and let the Husband Nanny take care of you!
Kayla Cumsalot 1844-33-CANDY ext 357
https://sweetlovinphonesex.com
https://phonesexcandy.com/kayla/