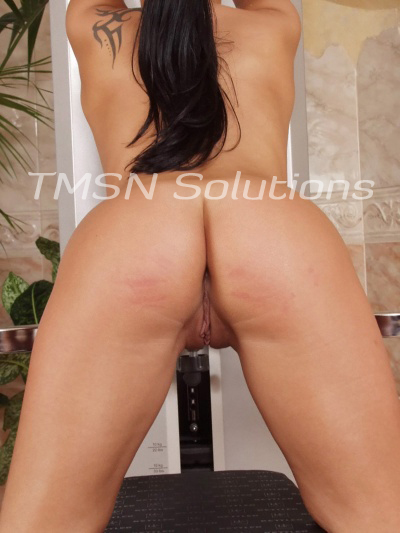 Avery  1-844-332-2639 ext. 228
Every year, our office holds two holiday parties. An elegant one and a fun one. I love dressing up for the elegant dinner party. We reserve a local fancy restaurant and everyone looks beautiful. One other office girl and I always wear something super sexy. It's a little competition between us.
Of course, we both always wear stockings with high heels. No panties. We challenge each other to get one of the executives to finger us under the table. We aren't always successful. But this year, it was a win for both of us, especially since one of the executives was a woman.
Last night, we had the fun party. It's usually held after work at the office. There are games and a gift exchange. For this, my friend and I compete to wear something that will really get us on Santa's naughty list. This inevitably involves exposing as much of our breasts as we can get away with. I swear, one of these days, we are going to get in trouble for this. Every time I made the slightest move, at least one of my nipples would pop out.
All evening, we would just look at each other and giggle. It was hilarious to watch the faces of our coworkers, trying not to look but not being able to look away as our breasts popped out…and then blushing when we would catch them. Then, the gift exchange started. It's always so much fun! Someone always gets a big dildo and we call it the "gag gift". They usually never want it so I always try to trade them since anyone who's spoken to me knows I love dildos.
After that someone gets up to make a speech. Most everyone in the office is recognized for their efforts throughout the year. A few office suck ups get awards. Then for some reason they called my name. I went up, careful not to let my nipples slip out. The compliments poured out and it was my turn to blush. They gave me a little award and an extra gift. It was odd. No one else got a gift. They insisted I open it right up there. "It's a gift certificate" I said. "For a place called Five Guys?"
A few people said, "Oh yeah. That's a great burger place in the states!". As I looked closer, I could see that I had misread and this was not for any kind of a restaurant. The fine print revealed that it was for a night with five of the hottest guys in the office, listing their names. I only "knew" three of them. I let everyone keep thinking it was for a restaurant, stuttered some words of thanks and was allowed to finally go sit down. I'm sure my face was beet red!
As the party wound down, each of those men approached me to whisper something they plan to do to me. Being a polite Canadian I would respond with what I plan to do to them in return. Get ready for Part 2 of this blog next week which talks about that amazing night with my 5 guys….

Avery xo
1-844-332-2639 ext. 228
http://www.sinfullysexyphonesex.com/avery/
https://tlcphonesex.com/avery/
Want to read more of my hot blogs?
https://tlcphonesex.com/author/avery/
https://phonesexcandy.com/author/avery/
https://teenbabesphonesex.com/author/avery/
http://www.sinfullysexyphonesex.com/author/avery/