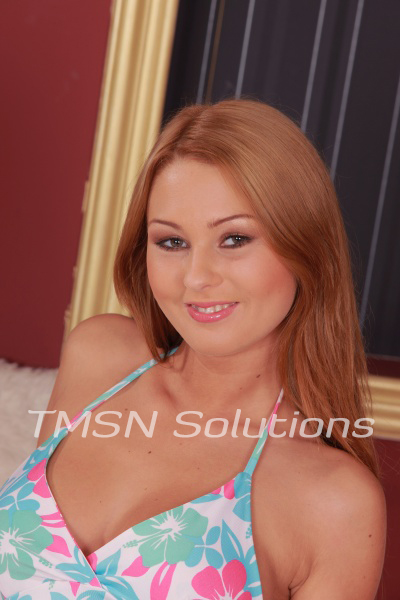 Kayla 18443322639 ext 357
The area I live in, is mostly safe but let's be honest. It's still Las Vegas. Nowhere around here is truly safe. The housing development I live in has hired security guard's to patrol the parks during busy hours of the day and night. One of them is so HOT, it almost hurts me to look at him.
I want him to BEND me over the park bench and FUCK me until I see stars… You know it's never dark enough to see the stars in Vegas, right?
The Security Guy
He's tall, much taller than my five foot four self, and built like a man should be built. He's muscular without being overly-so. Wide shoulders and a barrel chest. The sleeves of his tee-shirt strain to fit around his biceps. You get the picture, the man is sexy as hell but it's not his body that makes me want him so badly. It's the GREEDY way his eyes devour me when I walk my dogs through the park.
Those hungry eyes are always following me. Making my skin prickle and my PANTIES DAMPEN. I almost have the nerve to walk right up to him and grab his THICK COCK, push him on the bench and show him exactly how badly I want him inside of me. I don't care who is at the park or who watches me make him my own personal FUCK TOY.
But my dogs don't like men, so I never get close enough.
Wanna be my security guard or maybe the bitch who holds my dogs while I fuck him? Call me!
Kayla Cumsalot @ 1844-332-2639 ext 357
https://phonesexcandy.com/kayla/