L I L Y
8 6 6 – 5 3 8 – 2 4 2 0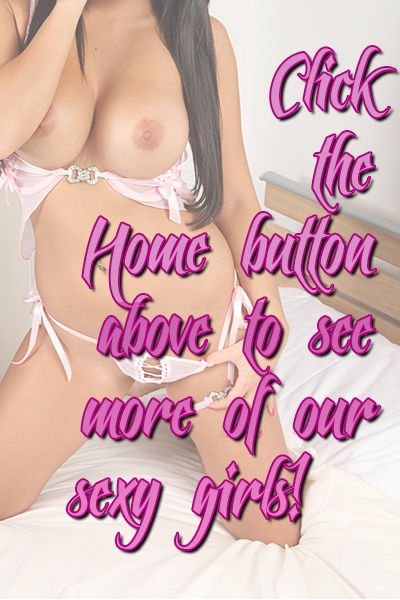 This weeks lucky winner of a free 15 minute Phone Sex call is *Nickki* Congratulations!! Have fun with the phone sex lady of your choice!
Want to know how you could be the next winner? It's easy, all you have to do is join us in the Chatroom and click the banner below where you type. Close it, open it again and enter in the vote code you see. Make sure you write down the code and also the position of our site in the listings. Then give your vote and position to one of the gorgeous ladies in the chatroom, and she'll enter you in our weekly contest.
Good luck and have fun!!