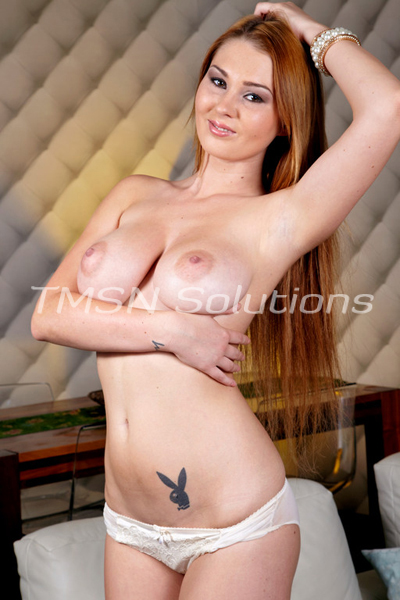 Kayla Cumsalot 1844-33-CANDY ext 357
I'd been watching him for days, learning his routine, but now I was ready to acquire my new Daddy. I parked outside of his house, knowing every morning after his wife left for work, he comes outside to check the mail. He strolled down the walkway to the mailbox in his robe. Not seeming to have a care in the world.
I hopped out of the car and smiled at him. "Excuse me?" He looked me up and down, the tiny shorts and too-small tank top exposing way too much skin. "I'm supposed to be meeting someone, but I'm lost and my phones not working. Can I come in and use yours?"
To Acquire A New Daddy
"Yeah, no problem." He turned to lead me towards the house. When we got to the front steps, I skipped up close and stabbed the hidden syringe into his neck. Pushing down the liquid that would help me acquire my new Daddy. He slapped at his neck and looked down at me. "What the fuck was that?"
I looked around as if I didn't know and said, "Looked like a big bee. Are you okay?" He shook his head, and we stepped into the house. His body was getting heavy, making him lean on the walls. "You don't look so good. Let me help you to your bed." He began to protest, but the liquid would soon have him paralyzed and helpless.
We made it to the bed before he lost the ability to control his limbs. I opened his robe, and he started telling me to stop. Giggling, I took off my shorts and laid myself on top of him. Kissing his neck and rubbing his limp arms, I began to tell him the plans I had in store. "There's a wheelchair in my car that will help me bring you home. I just have waited so long that I can't wait another minute without you inside of me."
He was cussing and asking what I had done. His dick was rising, and his mouth was running, but he had no control over the rest of his body. "We're going to be so happy, Daddy. I have a room in the basement decorated just for you!"
Kayla Cumsalot 1844-33-CANDY ext 357