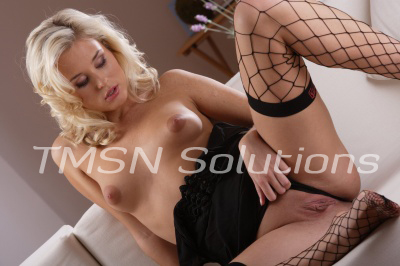 I had not heard from Trooper Bill in awhile.  I figured he had moved on to a new Pet. So I let my guard down… big mistake!
I had been gone for the weekend to Lake Tahoe with some friends. I was so happy and relaxed that night when I got home. I went in my bedroom and to unpack. I stopped. A faint strange odor  in the air. A scent of Mandarin,Juniper and Rosewood  (My Master wears Dolce Gabbana-light blue..it makes me soaking wet! ) was strong in the air..and I realized who it was!!  I was about to turn around and my bedroom door slammed shut! There he was! Trooper Bill! Smiling at me.. He walked towards me ..shaking his head side to side."Tisk..Tisk.. Bri.. very very bad girl" I dropped my bags as I backed up to the bed.I some how found my voice," I am sorry Sir, I didn't think you were coming back.." (picture here) "Not an excuse Bri!" and I could tell from the tone of his voice..I was in trouble. I looked down as he came closer, his hand  wrapped around my arm, pulling me closer to him.. to feel his big hard 9 3/3  cock. (picture here)
He reached in his wallet and showed me a picture. "Look Bri.. your Master is married.. see this? and I have kids. I had to put our playtime on hold while I took them on a trip. But I still have my ways you know. I know what your up to while I am gone." I wondered what he meant by that.. DID he have someone watching me too??
(Part 2 here Daddys Candyland)
Babygirl Britney
1-888-852-1879