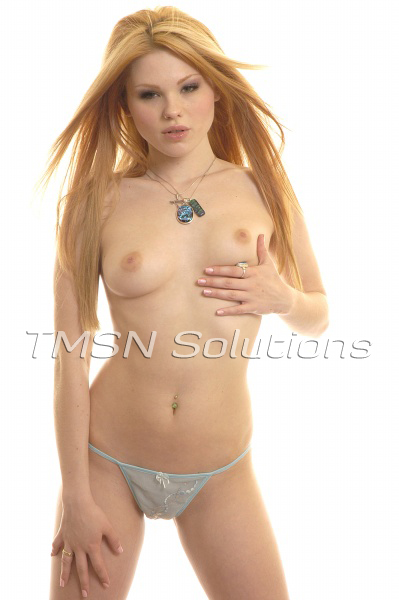 Mark your calender!!! March 7th  8:00pm, for the most amazing, fun filled game you will have ever played!! And it is hosted by your bad ass, perfect Princess Taylor, as well as a few of my sexy ass co host friends!!! All of you naughty boys are finally going to get punished for being sooo naughty!! hehe. Thats right, I am taking you all on a little journey through our Virtual Prison. You shall be trialed and sentenced, and it will be kinky, and fun throughout the entire trip. Do you think you will be the lucky one who gets to leave a free man, with a free call?
Details : Virtual Prison Game, Hosted by Taylor, with help from Wendy, Jailyn and Carly. In the candy chatroom *click here*. At 8:00pm est.
Prizes: 1st place winner recieves a FREE 10 minute call to the candy girl of their choice, and 2nd place winner recieves 5 free minutes added on to a paid call!!
Prepare for some fun, some laughs, and a whole lot of kinky fetish fun!!!
~Princess Taylor
1-866-516-2618
http://www.lustyeyesphonesex.com