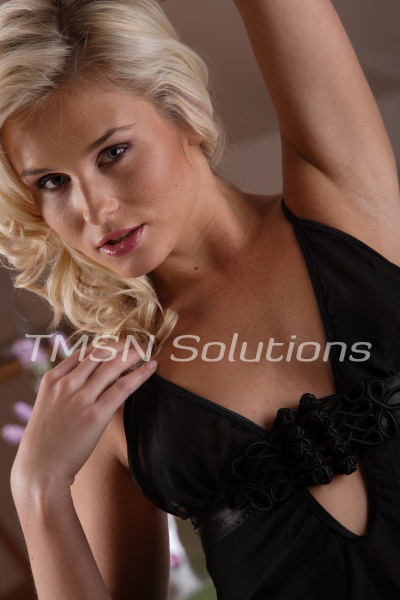 I was on the couch when my Daddy came in from hanging out at the bars all night.  I was munching on popcorn watching  TV. He flopped down beside me. I just ignored him.
"Aw sweetie, don't be mad at Daddy. I forgot we were suppose to go to that movie. "
I felt his hand on my knee. I pushed it off. He put it back on. I pushed it off. The second time he pushed it hard there! I looked at him, his glassy glazed over eyes.
"Daddy said he was sorry." And he started to push his hand up my skirt.
"Daddy no please." Whimpering as Daddy's hand went up my skirt.
His fingers brushed along my cookie monster panties to push on my puffy mound. He leaned down and started to nibble on my neck. I felt my nipples getting hard. Daddy saw this and reached under my bra, pinching them, as I gasped.
"Please Daddy.. don't…" before I could finish he pinched my nipple hard. Making me whimper more.
"Please Daddy don't stop? Ok Cupcake. Daddy won't." He lifted up my shirt and then bra. Exposing my puffy nipples he adores. Licking his lips he started sucking on his own lil girl nipples! Flicking his tongue back and forth! I was moaning before I knew it. Feeling  his hand in my panties, pushing his finger in my hairless mound.
Daddy's finger went in as he whispered in my ear.
(Call to find out what he said)
»-(¯`·.·´¯)->Baby Whore Britney<-(¯`·.·´¯)-«
1-888-852-1879