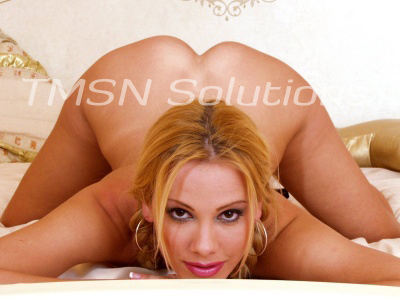 You know what I miss? I miss when you would come home from work and drop your brief case by the door and then call my name. I take your coat and hang it up. Then it's one of my favourite parts. I get on my knees in front of you, undo the laces of your shoes and slowly slide them off your feet. You pat my head. Still on my knees, you walk past me while I am still on the floor.
Within a few hours we have eaten and conversed. I take my top off for you. I love watching your eyes open wider as if you are seeing my beautiful breasts for the first time. Your mouth waters just at the sight of them. My pussy starts to leak a little, swell with my devotion to you. I watch you stroke your cock through your pants, moving your hand up and down those well defined contours in the front of your pants. I know you are ready now, so am I. My tight young pussy is wet and ready to receive you.
You put me down on my knees and force my chest toward the ground as I put my arms out to steady myself. You lift up my tiny skirt and give me a few firm smacks on my ass. You slowly slide my cotton thong off me. I face forward like a good girl. I hear that noise, that sound of your zipper move down and buttons being undone. It is such a hot sound… mmm… I feel you right behind me now. I feel the heat radiating off your skin. I am so anxious, I involuntarily push my hips back. Oh no! You might be upset! Or maybe not… let me know!
Á bientôt,
Francie
https://phonesexcandy.com/francie.html